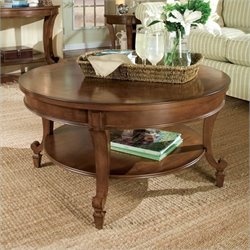 Back in the old days, when my sister and I were young children, the living room was intended for the adults; then as we grew older, it was still intended for the adults, but on holidays and birthdays, we could have our friends over. Truthfully though, it was a little difficult to have fun in such a formal atmosphere. Today, living room furniture ideas and trends put equal emphasis on style and comfort, even if you do have a passion for traditional style. 
Eclectic Style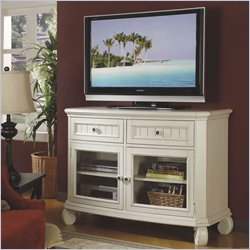 Part of the evolution of the living room from yesterday's formal to today's stylishly comfortable can be attributed to living spaces being more multifunctional. The living room is no longer a place solely reserved for entertaining guests, but is somewhere to hang out with the family, watch TV, have a movie or game night or just put your feet up and do nothing at all.
An eclectic living room brings together design aspects or styles from different time periods together in one space. This will allow you to express your love of individual furniture pieces and accents regardless of whether or not they are from the same era. Decorating eclectically doesn't force you to choose between style and comfort. But you might point out, the whole reason behind choosing a style in the first place is to have a cohesive room that is thematically connected. True; however the overall look for an eclectic styled room is seamlessly integrated by the judicial use of color, shape and texture.
Decorating for Comfort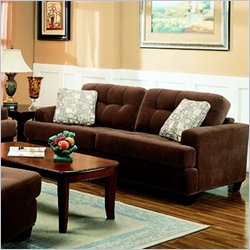 The first rule for decorating for comfort is that there are no rules. Design the room to reflect your personality and lifestyle.
Like the idea of a leather sofa with those classic rolled arms and nailhead trim, but know that it's going to also be inhabited by little mermaids singing "Under the Sea" along with the family dog? Keep the rolled arms and go for a couch upholstered in an easy-care fabric.
Choose furnishings that aren't trendy, but rather have lasting power and will endure from nest to empty nest. To keep clear of that more formal look, purchase your sofa, armchair, occasional chairs and tables separately; not in sets that tend lend the room a regimented atmosphere.
Comfort in eclectic style interior design is typically created through textures and how they are layered throughout the space. Use throws, accent cushions, furniture pieces with different finishes and a number of diverse construction materials such as glass, wood and stone.