There's nothing quite like a quiet moment at the end of a long day. It's a chance to put your feet up and take a deep breath, reflecting on your favorite song, beverage, book, television show, or however you choose to enjoy some personal relaxation time.
Recliner chairs take those moments to the next level, making your time to rejuvenate that much more soothing. The right recliner makes those moments last longer, rewarding your hard work with well-earned comfort.
Catnapper Softie Oversized Reclining Chaise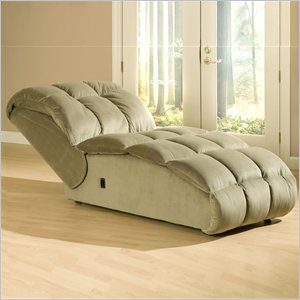 Known for their luxurious oversized plush furniture, Catnapper recliners are definitely worth a look. Manufactured by Jackson Furniture, these products range from impressive sectionals and sofa sets to distinctive chaise and extra-roomy armchair designs. We love their Softie line for the quilted pillow-top design that begs to be lounged in.
Catnapper also produces more refined looks, ideal for a traditional home. Look at the leather recliners, sofas, loveseats, and chairs in their Sonoma or Buckingham collections.
Catnapper Buckingham Dual Reclining Leather Loveseat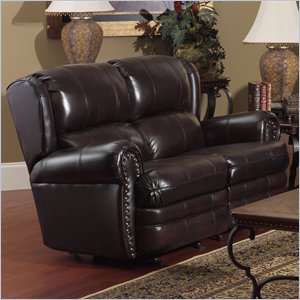 Catnapper Sonoma Reclining Leather Loveseat in Sable