Small-space living is a fact of life in large cities. But there is no need for your home to feel cookie cutter. One simple furniture switch-up can change your room from blah to ready for royalty. Creative use of accent furniture is the perfect way to transform your home.
Linon Taylor Accent Chair with Black and White Circles
This accent chair is where it all begins. We love the scrolled black pattern on a white background. It has a very inviting look and also makes for a wonderful ice-breaker.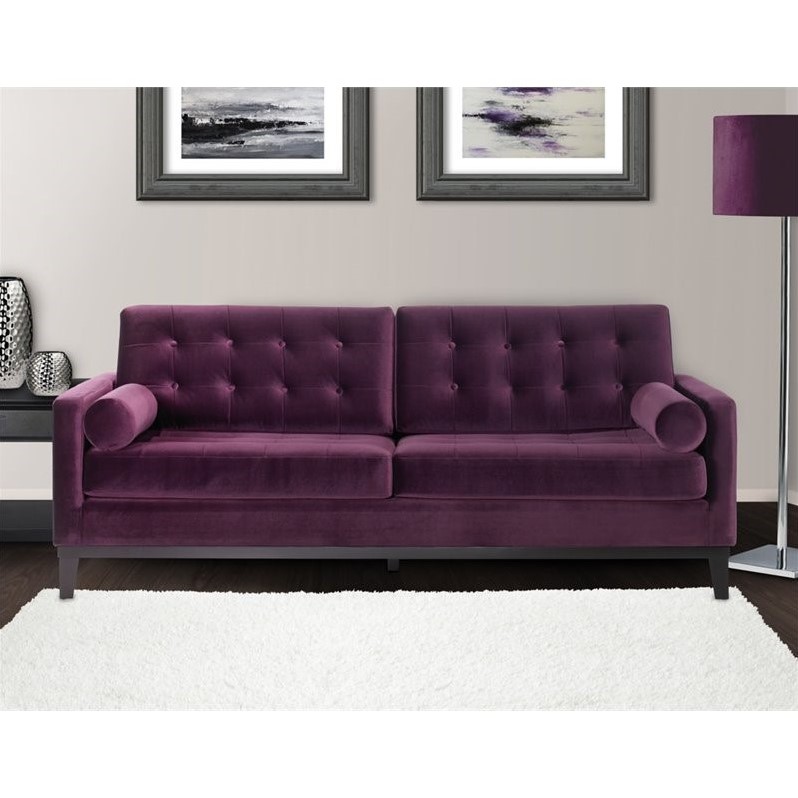 Armen Living Centennial Velvet Loveseat in Purple
Robes of many kings were made of purple, as were ancient divider cloths in temples. Purple is a great way to add a splash of royal style to your home with a modern twist. The velvet fabric will hug you like that nice warm cup of cocoa on a cold winter's night.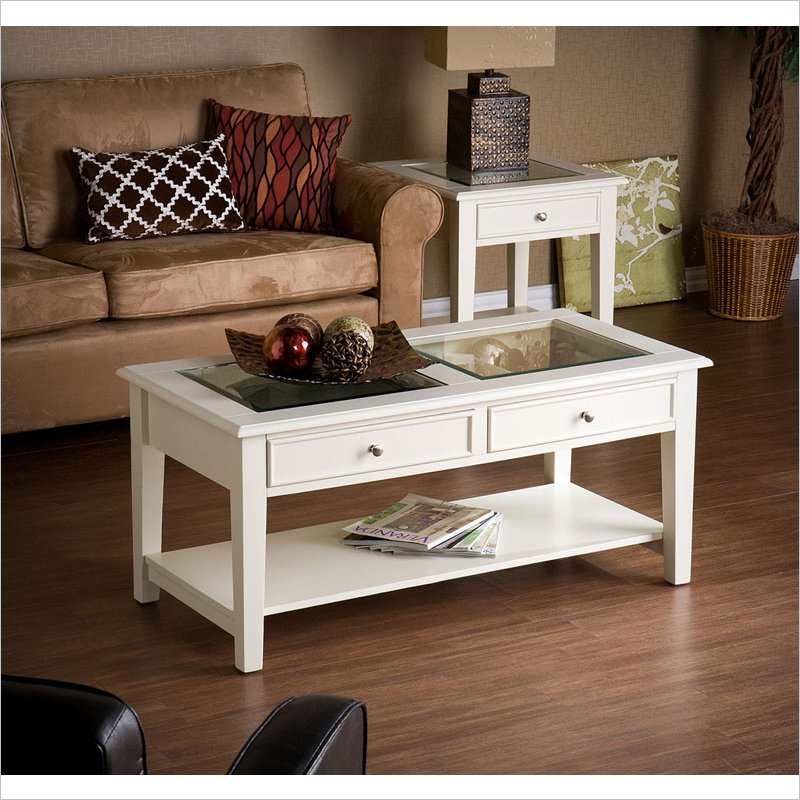 Holly & Martin Somerset Cocktail Table in White
To keep the small space feeling large, bring in a small and narrow coffee table. White is a great way to complement both the accent chairs and the purple love seat.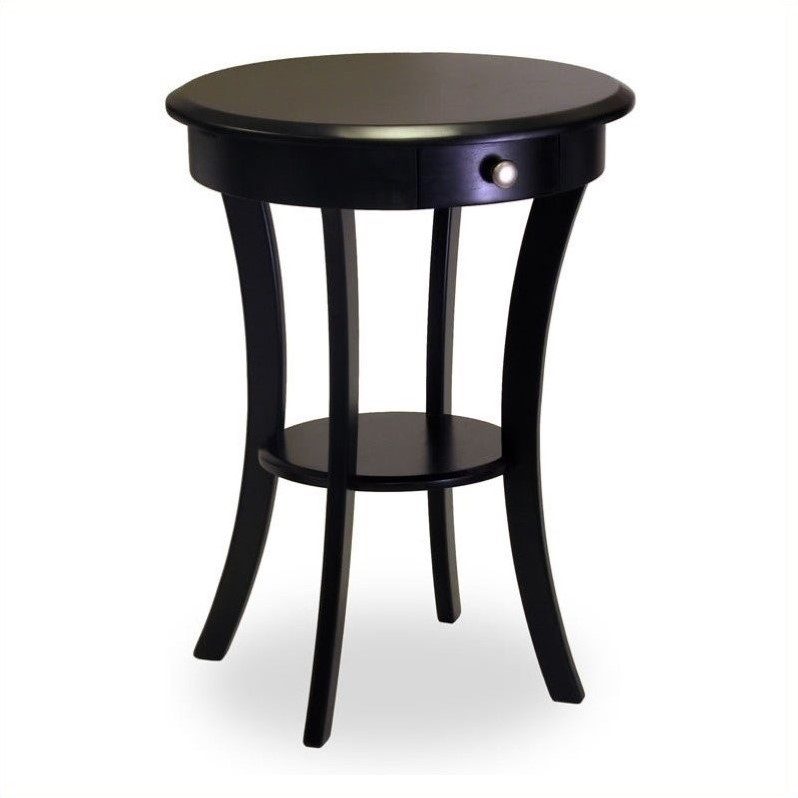 Winsome Wood Sasha Round Accent End Table with Drawer Curved Legs in Black
Winsome's quaint black accent table finishes off the new look of your living room. The black finish ties into the accent chair motif. To create a matching look, add a little purple through artwork or photography as well as with some accent candles or other little purple treasures.