Retro-fitting your recently vacated college student's bedroom into a new guest room. It's smart to keep things simple. Your guests don't need a lot of rich, mixed textures that you find in the Old World traditional styled furniture. Make the room a place where your guests can settle in for the night with a good book without being overstimulated with what is inside the room.
Homelegance Astrid Bed in Espresso
Rossetto Air Dresser in Warm Oak
This is a very minimalist type of room. The Homelegance Astrid bed with it's arched frame acts as the centerpiece. The Rosetto Air dresser is very quaint but has a warm oak finish to cozy-up the room. L-shaped raised drawer panels to add a hint of texture without being overpowering.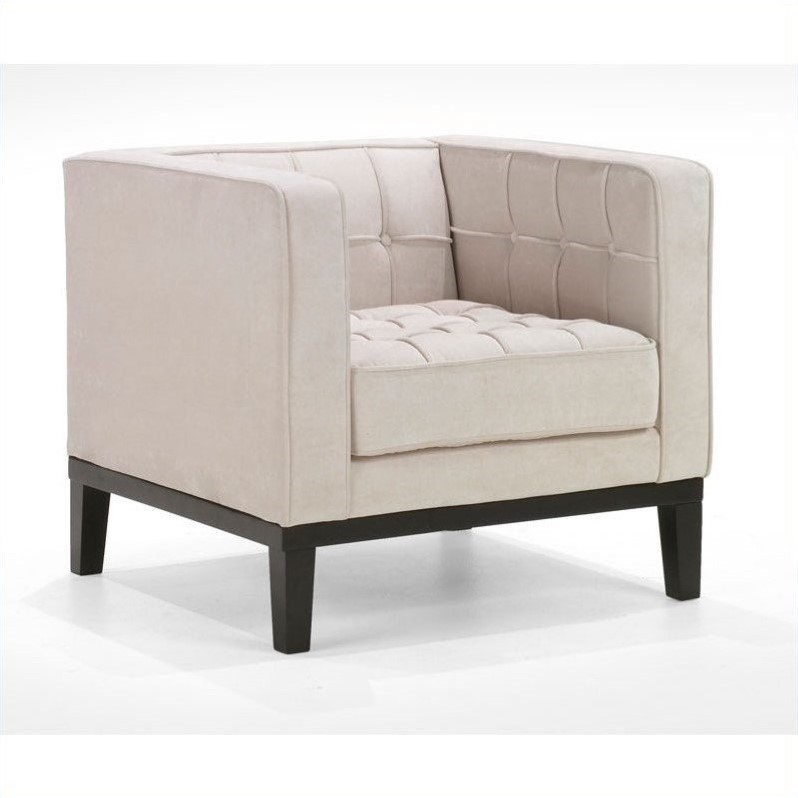 Armen Living Roxbury Tufted Fabric Arm Chair in Cream
Most bedrooms have a nightstand, but you have a bit more flexibility with a guest bedroom. Consider going with something more comfortable such as one or two of these Armen Living Barclay collection chairs. They provide a cozy place to read, as well as a comfortable place to pull up a pair of socks. The striped accent pillow is also a great way to complement the dark vertical grain of the dresser.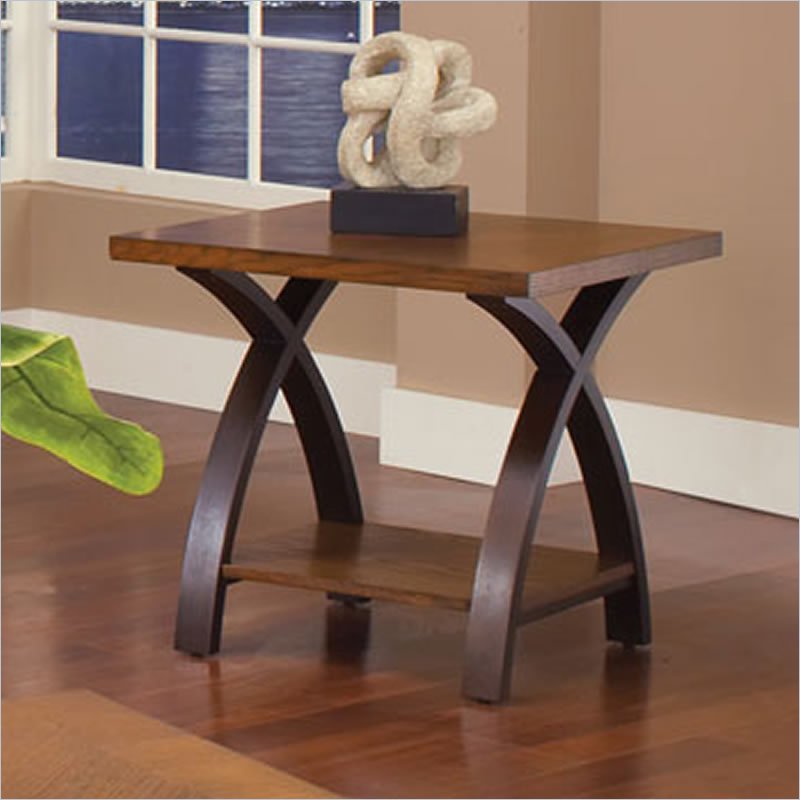 Steve Silver Beamont End Table in Dark Cherry Finish
If you decide that you would like a couple of chairs with a small table between them, then choose something similar to this one by Steve Silver. Sccent the bed arch with a similar arch in your table frame to provide that continuity of design.