Decorating a foyer can often be a challenge. Often these rooms are small and many times they have multiple doorways. The design issue is what to do with the space. It can be a challenge to find a piece of furniture that is both functional and makes a grand impression. The living room bench is a great solution that can also double as extra seating if needed. Some benches will also look amazing in your master suite or guest room as a bedroom bench.


Powell Furniture Batik Pearl Bench
This sweet little number from Powell Furniture gives your entrance a traditional Victorian parlor feel. It is a perfect choice for the formal home.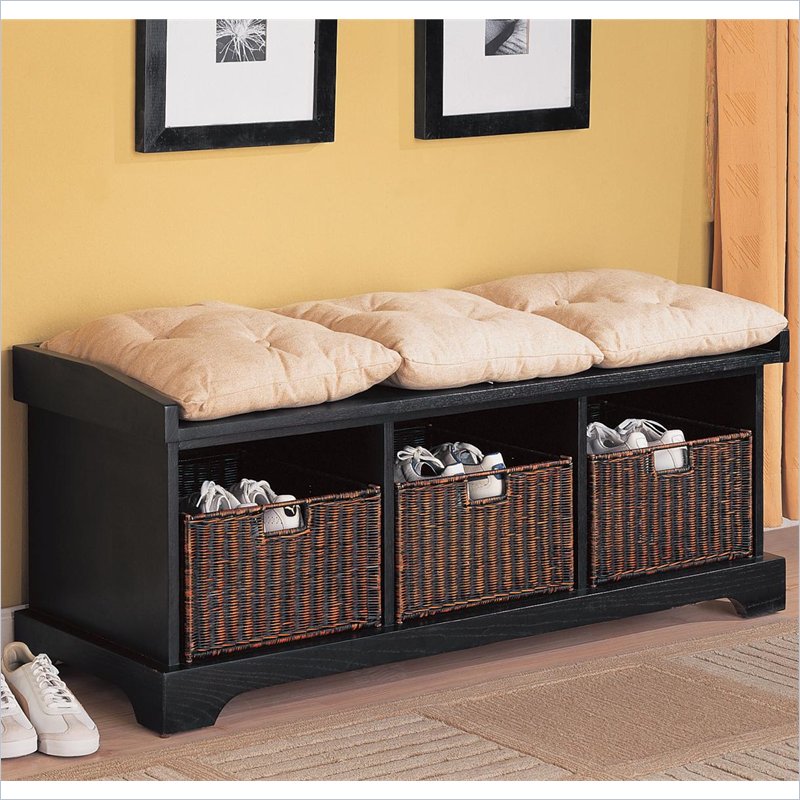 Coaster Black Storage Bench with Baskets
Coaster does a wonderful job of creating a space that is perfect for families. The cozy farm house feel to this storage bench invites guests to kick back, relax and let the kids run wild.


Hammary Hidden Treasures Linen Bench in White
Hammary has designed a beautiful casual living room bench that not only looks fabulous in a room with earthy greens and tans, but also adds a casual feel to the home. This bench will look remarkable as a living room accent, as well as in your foyer.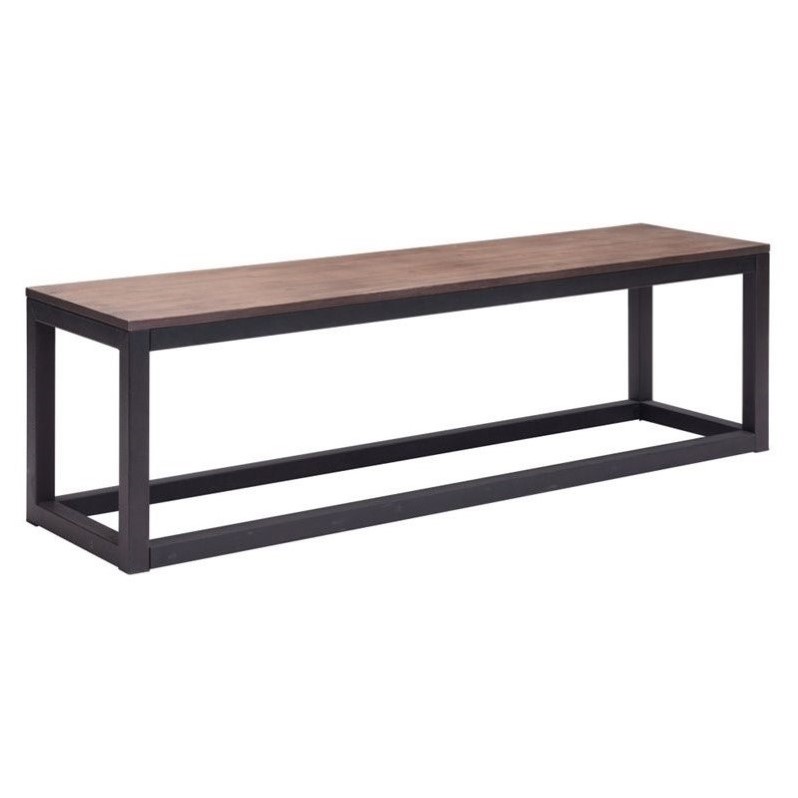 Zuo Civic Center Bench Distressed Natural
Zuo has created the perfect rustic lodge style bench. Planked distressed wood sits atop an antiqued metal frame for that added hint of simplicity that so many homes would benefit from in today's fast-paced world.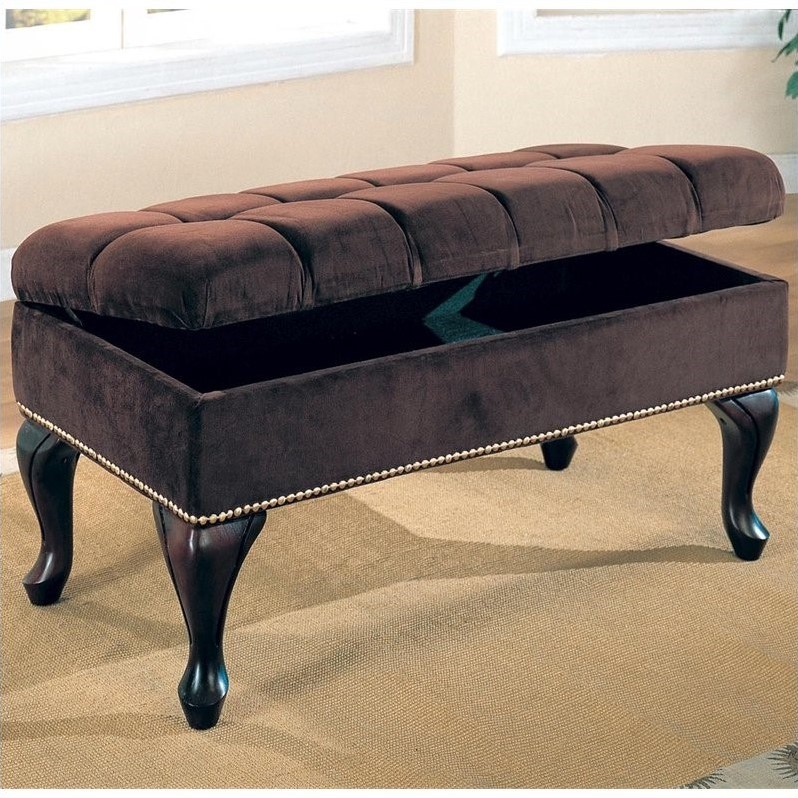 Coaster Storage Bench with Tufted Buttons
Coaster's designers have a unique way to bring some vintage Hollywood into your home. This great little bench with nail stud accents brings a little old-school class into your modern home. There is plenty of room to tuck away your favorite books inside.