The incoming cool fall weather and your favorite sports schedules give you a great reason to cozy up and relax for an afternoon or evening. You don't need to hang out at some over-priced sports bar. Get all the appropriate entertainment gear and your poker buddies will be begging you to host the ritualistic game day BBQ.
A great place to start is with the entertainment center: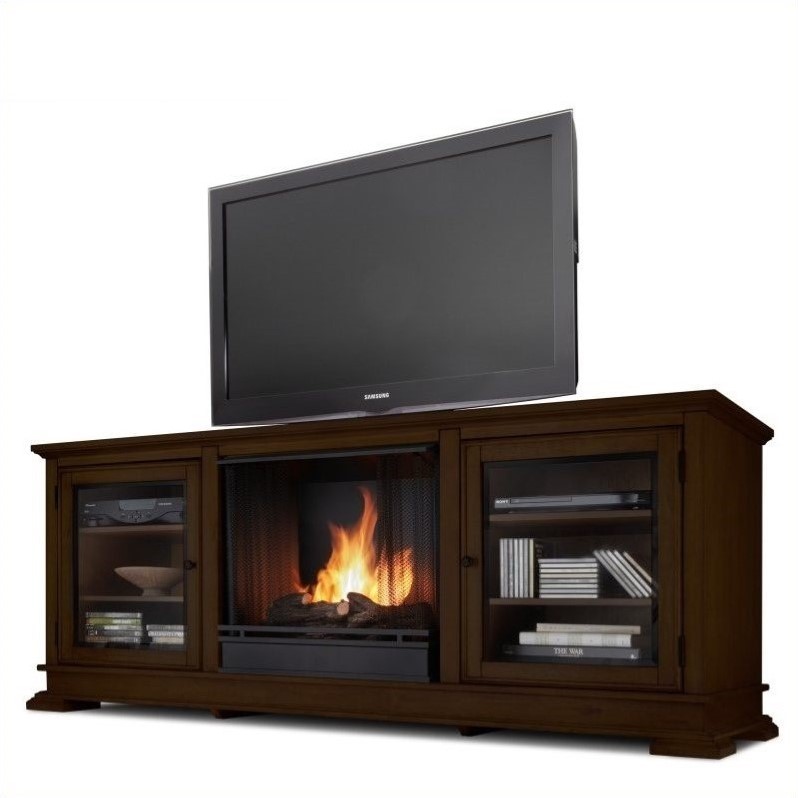 Real Flame Hudson Ventless Gel Fireplace and TV Stand in Espresso
Real Flame has done a marvelous job designing a true-to-life flicker-flame fire place that can be either electric or gel flame. This one in particular can put out up to 9000 BTUs of heat for your room.
Now, don't stop there. You are going to need a nice comfortable place to watch the game from. This is where ItalModern's Valencia leather lounge comes in handy. The dual seat lounge means your sport-enthusiast sweetheart can join you.
Eurostyle Vela 2 Leather Seat & Chrome Frame Lounge Chair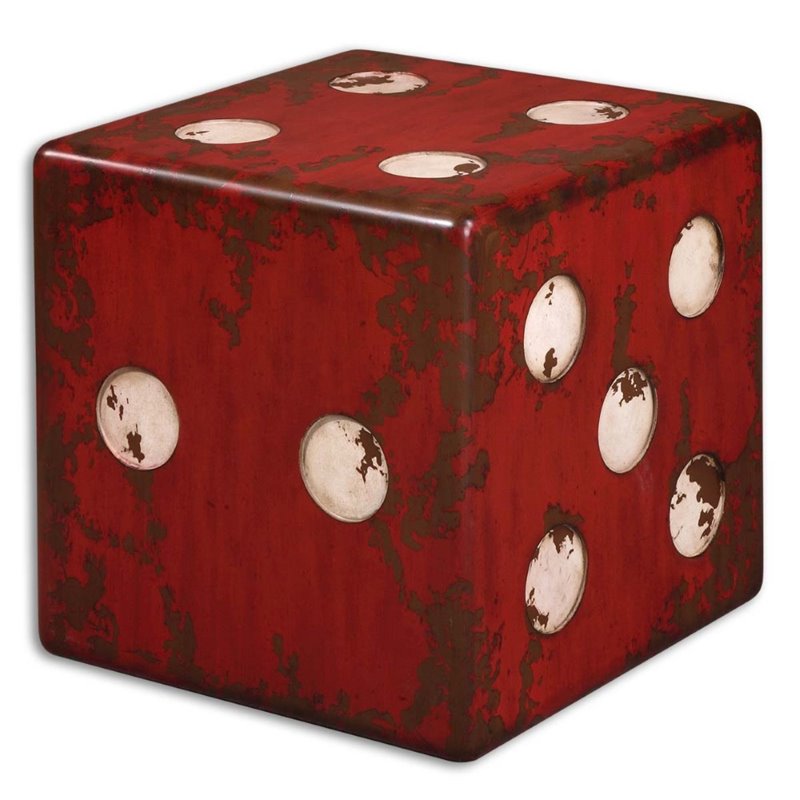 Uttermost Dice Accent Table in Burnt Red
This dice accent table is a fabulous addition to a mancave. The bold color blends fantastically with the black lounge and deep finish of the entertainment center. Pick up a pair of these and slide them together for a coffee table, or leave them separate as end tables.
A pair of simple club leather chairs like these from Armen Living will really add that final touch to your newly renovated man's room. If your sweetheart wants to girl-it-up, she can add a couple small bold patterned throw pillows to the club chairs and add a nice bold matching throw blanket to the lounge.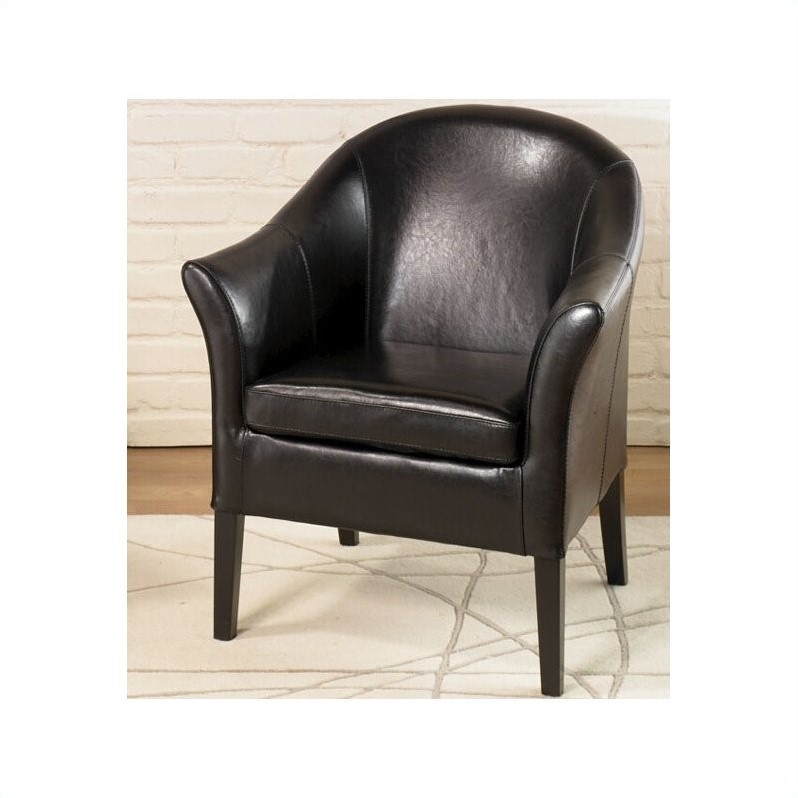 Armen Living Black Leather Club Chair