It's not easy trying to find modern furniture that looks amazing and can squeeze into a small family room. But we have found the perfect combination for you with clean contemporary lines blended with chrome and glass for a nice blend of modern materials.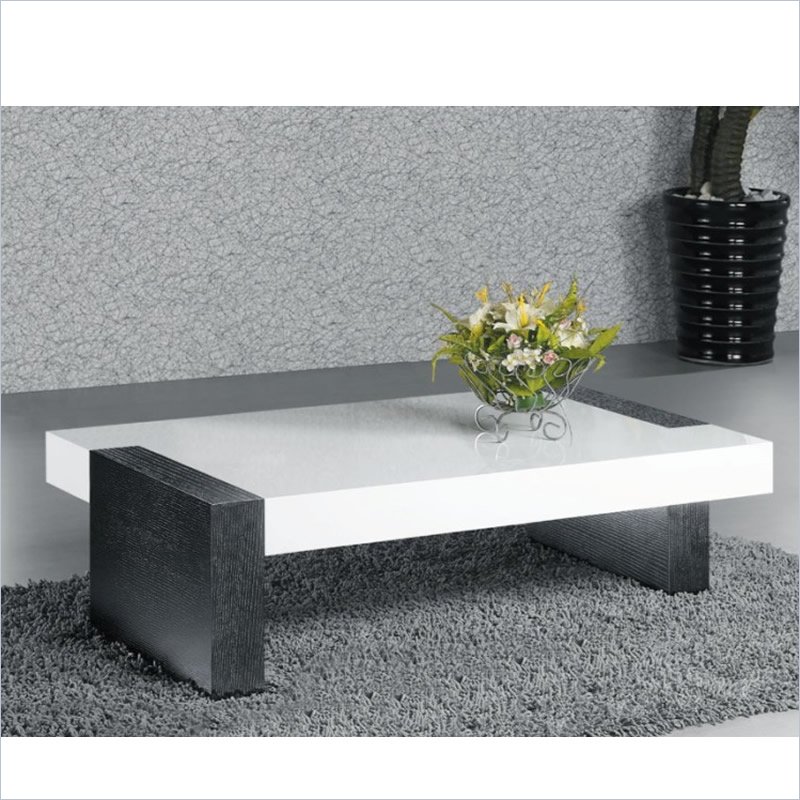 Start with this coffee table from Armen Living. The heavy centerpiece anchors the room while the white and wenge finish adds a nice contrast to the space.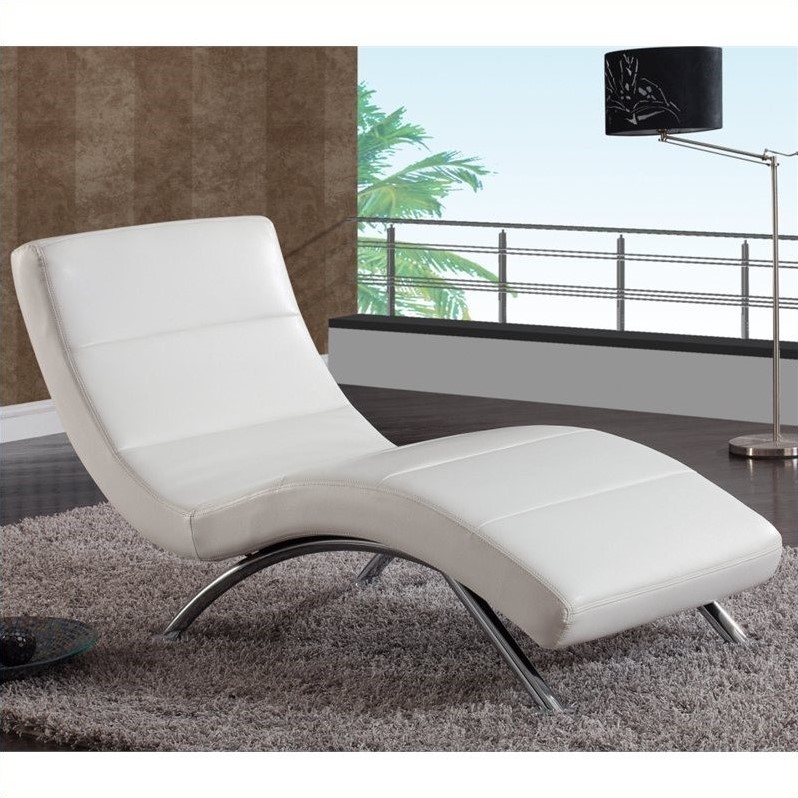 Global Furniture's simple chaise lounge adds a little dimensional curve to the room. It invites one to cozy up with a throw blanket, a good book, and a nice hot beverage.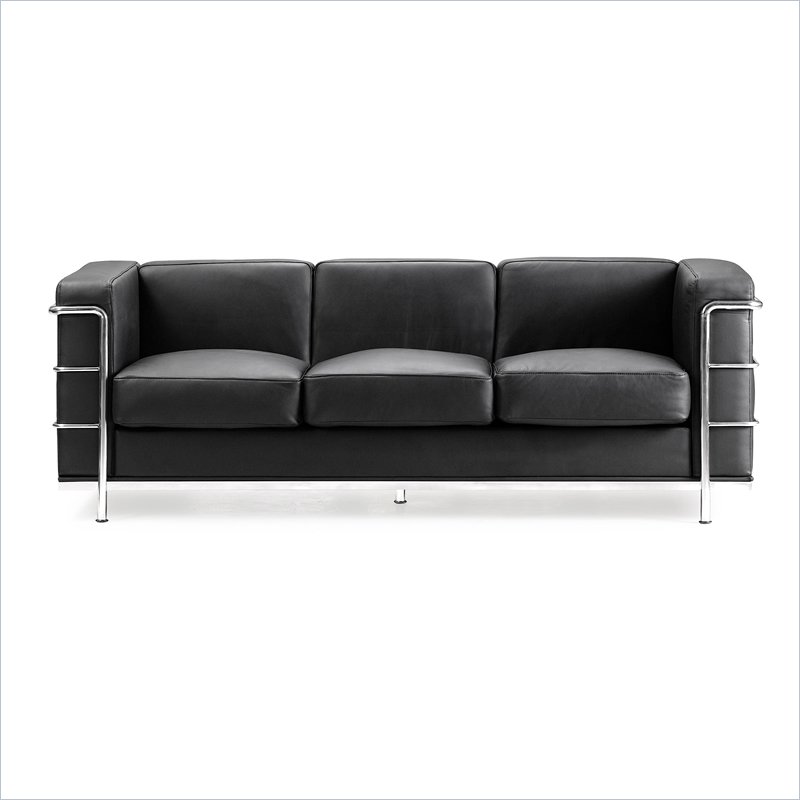 Zuo's Fortress sofa is a lovely compliment. The chrome ties in really well with the chaise, while also adding a bit of geometrical intrigue to the room. Leave it as is for some masculine appeal or throw in some bold color with pillows in hot pink, lime green or lavender.
Coaster Williams Contemporary End Table With Bonded Leather Base and Glass Top

Coaster's bonded leather end table with white stitch accent and glass top completes your new family room. It combines the white and black color scheme really well, tying in all of your pieces of furniture.
You will want to soften the chrome against the hardwood floor with a plush rug in cream. Add bold colors to the room by way of gallery-wrapped art, a few choice statuettes, and season-changing table-top decor.