The coming of a new school years means it's also time to get your dorm in tip top shape. Arriving on campus early and getting your nest together means you can spend most of your spare time this fall studying. Your dorm room needs to be comfortable for both sleep and study. Creating a space that you want to spend time is a great way to settle into your home for the next eight months.
Many dorm rooms come equipped with a small bed and/or desk already. But some do not so make sure you check ahead so that there is plenty of time to get your order together. If you are renting a small apartment near to campus, you will definitely need to buy all the furniture you need for comfortable sleeping, eating and studying.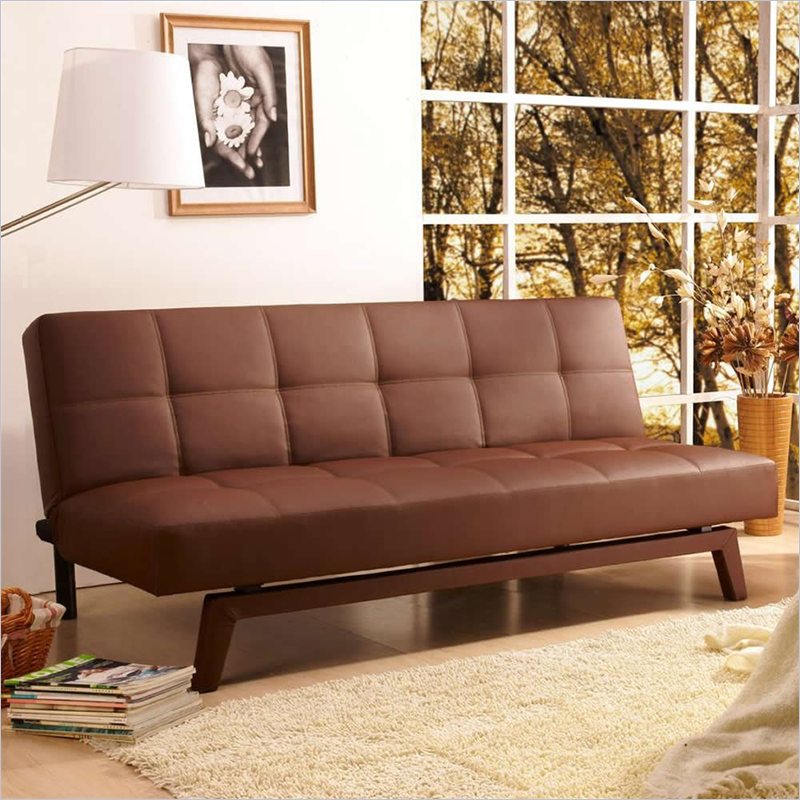 Techni Mobili 3 Positions Convertible Upholstered Futon Sofa in Chocolate
Whether you are looking for a place to sleep or you are just lucky enough to have some extra space in your suite, a futon is the classic choice for both dorm and small apartment living. During the day it's the perfect spot to get some reading done while at night it folds down into a comfy bed.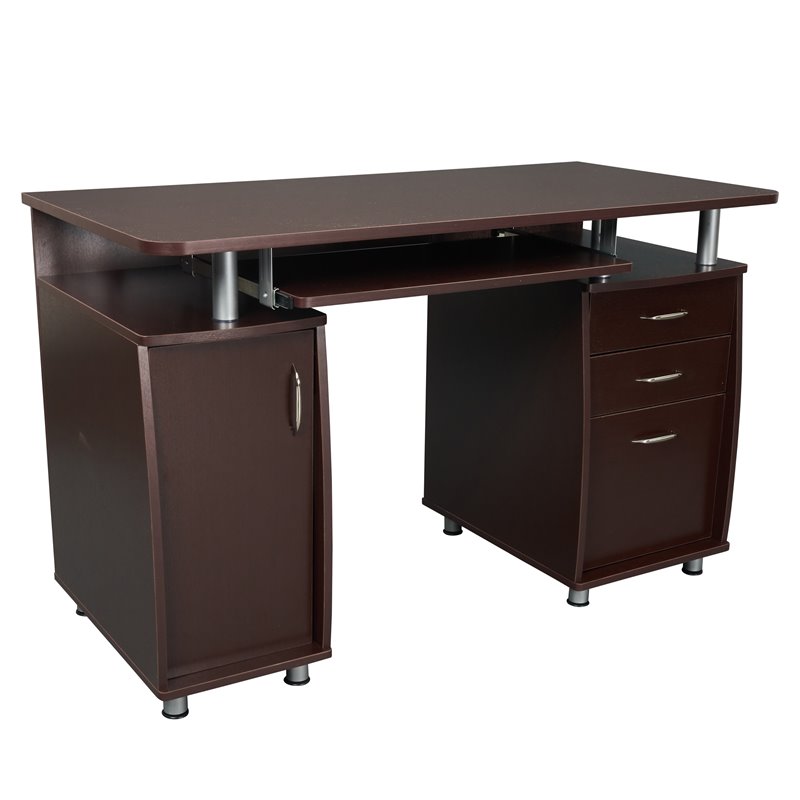 Techni Mobili Super Storage Computer Desk in Chocolate Finish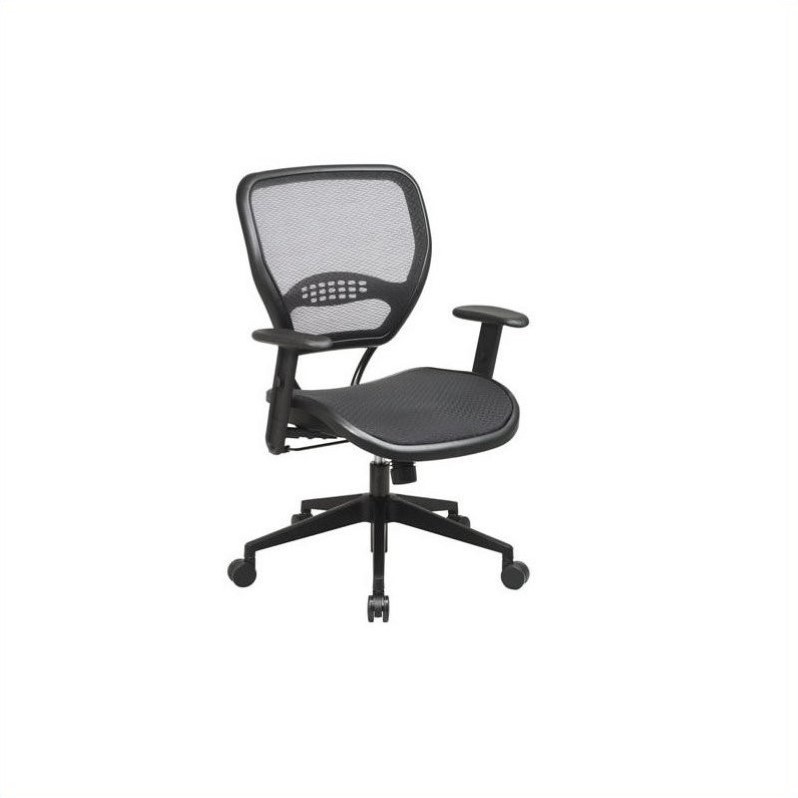 Office Star SPACE Collection: Air Grid Deluxe Task Chair in Black
Besides the bed, a desk is an important element to include in your dorm room. A small computer desk creates plenty of room for projects as well as for your laptop. Keep your textbooks and notebooks stashed away on the hutch.
A computer stand or laptop tray is another brilliant idea for dorm life. Housing your printer on a stand next to ample paper and ink means that you won't be making a last minute trek to Kinko's right before a big project is due.
Altra Furniture 4-bin Storage System in Gray and White Chevron pattern
Storage is always at a premium in a dorm so make sure you have some basic storage pieces before you go. A cute and practical storage tower like this one adds style with plenty of space for your school supplies.
Eurostyle Lalla Lamp in Purple
Decor items that are always popular for dorms include cozy rugs and pillows, curtains and poster frames (use blue sticky tacky to make sure you dont' leave any holes!). Lighting is another crucial element for dorm life. A mini-chandelier adds a funky touch while a reading lamp creates a bright space for doing work during those late night cram sessions.