We don't want you to feel cheap, but there are some great gifts you can buy for your in-laws, all under $100. They make you look good and feel great that you didn't spend as much as they think you did. Sometimes that can be a good thing.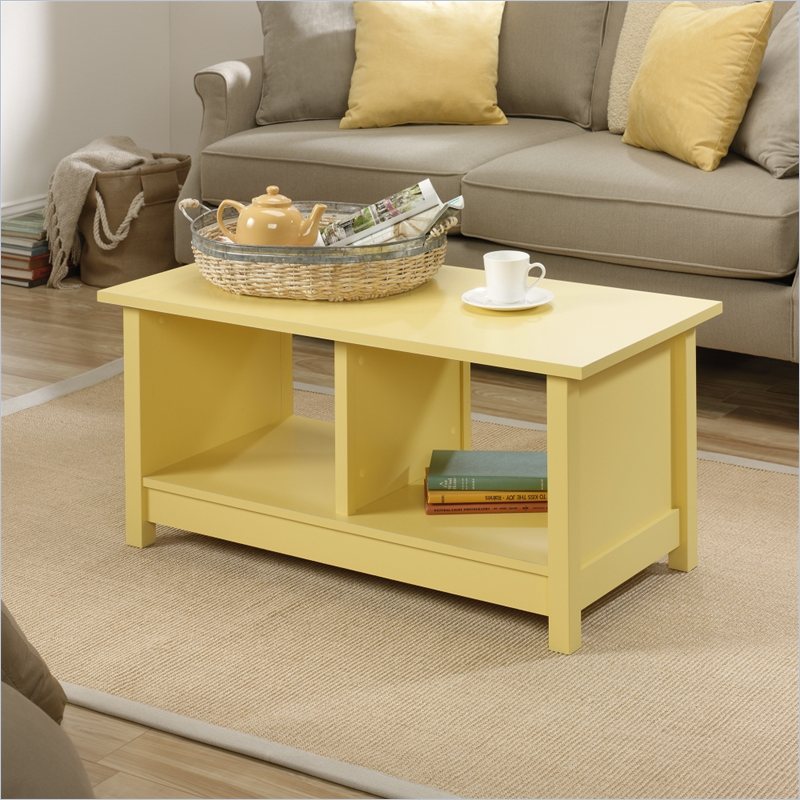 Sauder Original Coffee Table in Melon Yellow
 This great little cottage table by Sauder will brighten up any room including the family cottage or your in-laws'  condo or townhome. Or you can go all out and purchase the matching end table. This pastel yellow will look fabulous with rustic grey weathered wood, or in a nice crisp white room. Accentuate the yellows with a few little pillows or trinkets, but don't over-do it. You want the table to be the center of attention in this room.
IMAX Corporation Galvanized 4-Bottle Wine Caddy
This is a fabulous little find for the in-laws who love to entertain. If your mother-in-law is always hosting dinner parties and family gatherings, this will be the perfect addition. It is small enough to hide when not in use, and is perfect for the home with an Arts & Crafts or West Coast feel to it. You can also use this if the home is very avante garde and has a unique blend of cement, refurbished barn planks, and industrial steel. Even the family cottage, where everyone gathers for the mini reunions, would make great use of this wine caddy by IMAX Corporation.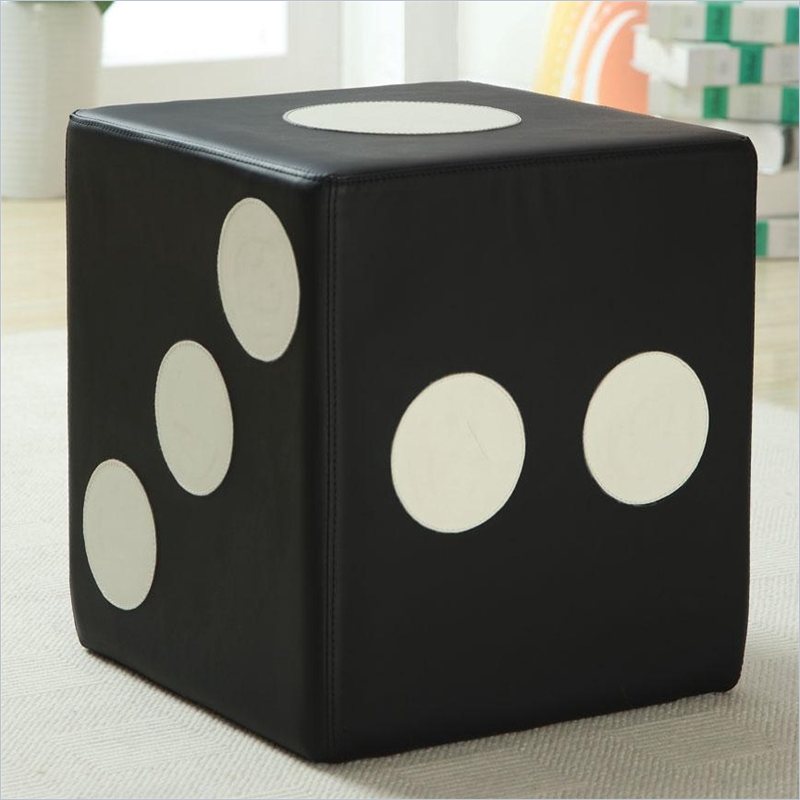 Coaster Dice Ottoman Faux Leather in Brown
How much entertainment can one piece of furniture provide? I'll give you a hint: gather around a bunch of grandchildren and a giant rollable die, and you have yourself hours of entertainment as the grandchildren make up endless new games. This contemporary faux leather ottoman designed by Coaster is going to make a great addition to any contemporary styled home. You can even make this ottoman work in a room that has more of a modern/urban feel to it.
IMAX Corporation Glory American Flag Wall Decor (Set of 6)
The very patriotic father-in-law would even appreciate this six-piece vintage Americana flag resting on the wall. This is a perfect addition to any rustic, vintage home, or even the old farm house. IMAX Corporation has designed this with a beautifully rustic weathered look that brings back memories of days of yore.