Summer is a great time to redecorate. You've finished spring cleaning and the weather is more reliable.  It's also the season for house guests and trips to your summer home. So whether it's your spare bedroom or your country cottage, why not make your next redecorating project a bedroom?
Start with a few basic questions. Are you interested in contemporary black bedroom furniture for modern minimalist interiors? Is white bedroom furniture more your taste? Do more traditional carved wood bedroom sets catch your eye?
Will you want multiple dressers for maximum storage? Is limited floor space an issue? Should you consider bedrooms sets with storage beds?
Depending on the room you're redecorating, you may want to choose your size up front. Does your summer home have the space for a king size bed? Or should you start by browsing full size bedroom sets for a smaller guest room?
Discount bedroom sets and regularly priced cheap bedroom furniture sets are a great choice for if you're shopping on a budget, or simply wish to restrain your investment for a bedroom not used full time.
To kick start your search, here are our Top 10 picks for bed sets for sale at Bedroom Furniture N More:
Sitcom Hida 4 Piece Bedroom Set
Prepac Sonoma Black 6 Piece Bedroom Set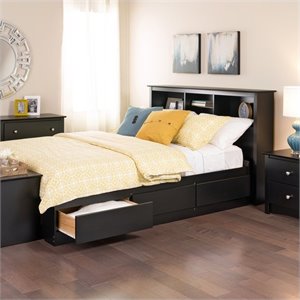 South Shore Back Bay Queen 3 Piece Bedroom Set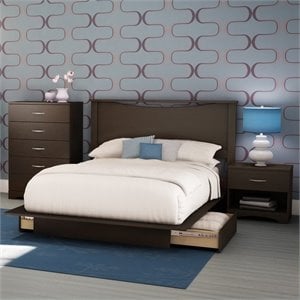 South Shore Sand Castle 5 Piece Bedroom Set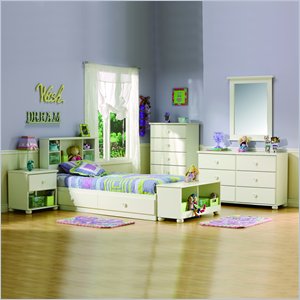 Standard Seville Old Fashioned 5 Piece Bedroom Set
Standard Diana White Wash 5 Piece Bedroom Set
Lifestyle Solutions Wilshire Modern 5 Piece Bedroom Set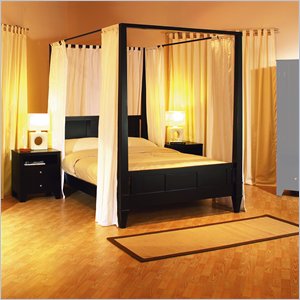 Somerton Enchantment 3 Piece Bedroom Set
Hillsdale Brookland 5 Piece Bedroom Set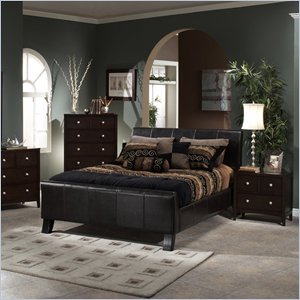 Modus Nevis Riva Modern 4 Piece Bedroom Set