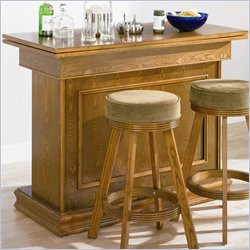 This fall, before Thanksgiving, before holiday parties, before seasonal family gatherings and New Year celebrations, think about the one thing you could add to your home to make entertaining more lively and just plain fun.
Holiday Hosting with a Home Bar
Have you ever thought about adding a home bar – complete with comfy bar stools – to your living room, rec room, or basement media room? If you have childhood memories of parents, aunts and uncles, or family friends gathering around a home bar, the image isn't too far from your mind when the festivities of fall and winter approach.
Make a more refined statement in your elegant dining room or traditional living room with leather bar stools. Create a more contemporary bar space anywhere in your home with a commercial bar height counter and sleek black extra tall bar stools. Today's home bars and bar stools can fit any budget or lifestyle.
Coaster Hyde Contemporary Home Bar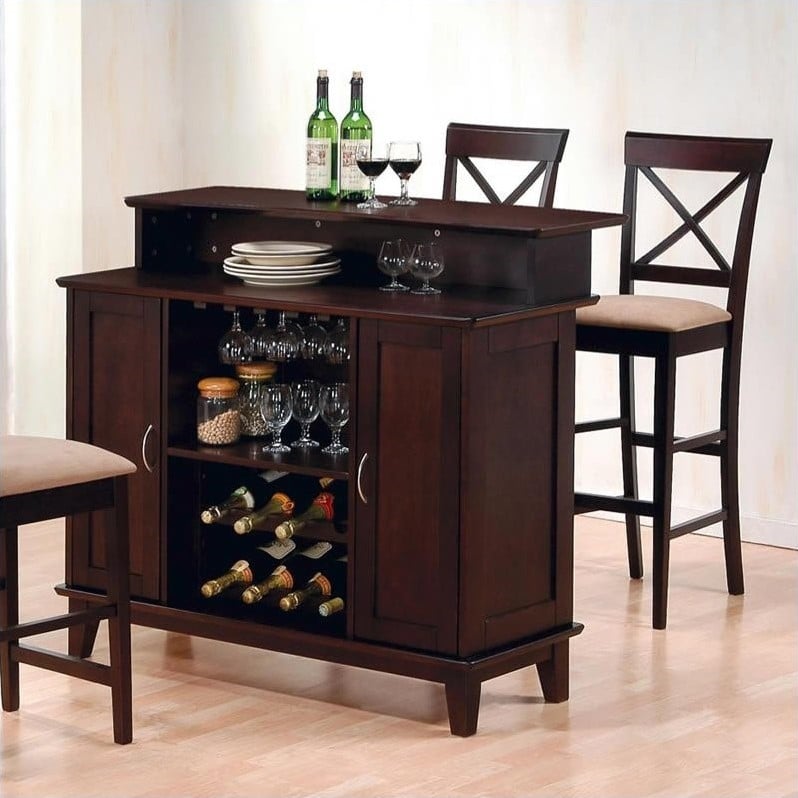 Coaster Lambert Leather Back Swivel Bar Stool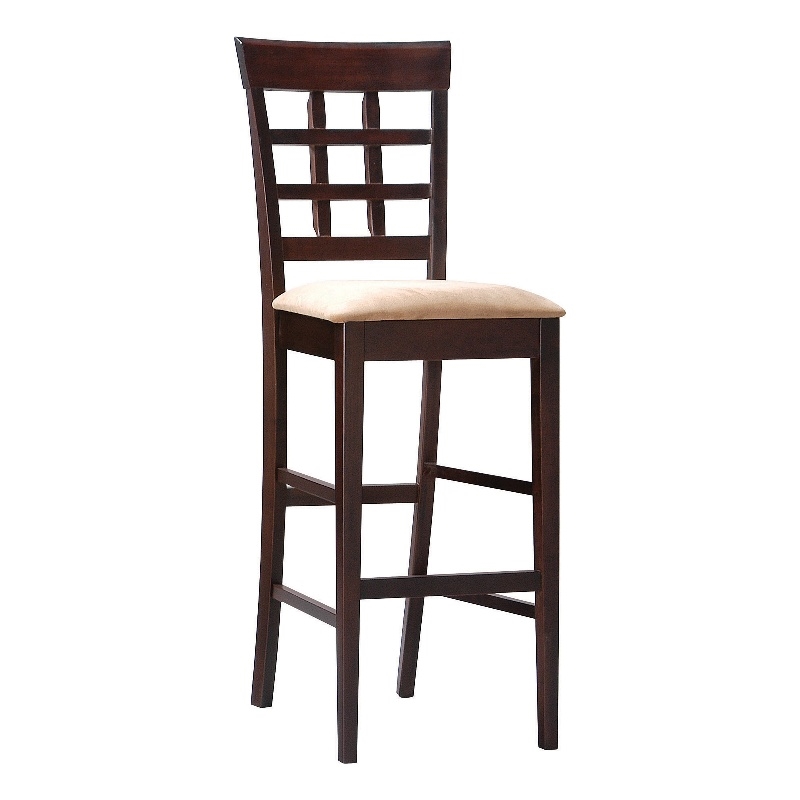 Coaster Buckner Casual Style Home Bar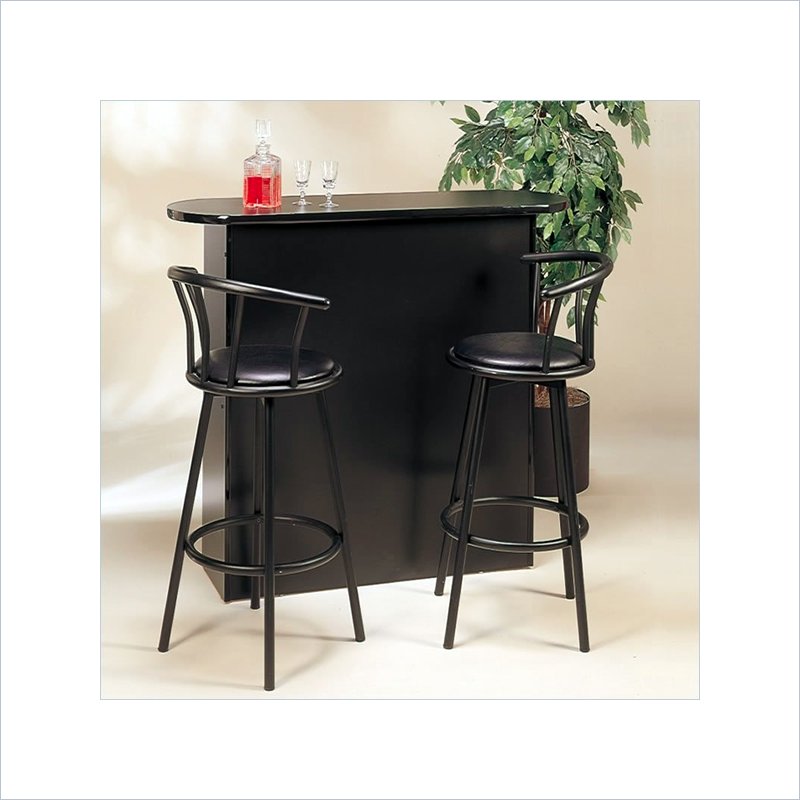 Coaster Dixie Upholstered Swivel Bar Stool