The TV stand does not have to be the end all and be all. If you are shopping for entertainment furniture, have you considered getting a audio rack? Don't neglect audio racks and stands, especially if you are an audio equipment enthusiast. They provide the necessary shelf space to house your stereos (it's also called a stereo rack), amplifiers, and CD and DVD players. If your sound system deserves to be showcased, audio racks are available in a lot of designs and configurations that would complement your other furnishings. Here are a few of our picks:
This Tech Craft audio stand from the Veneto series is a great choice. It is moderately sized and comes in a black finish that is easy to match with other furniture.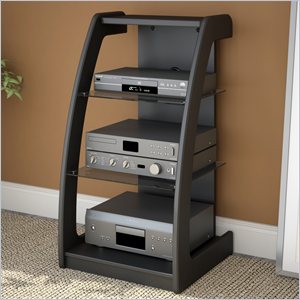 The Sonax Milan black audio rack has an innovative design that is perfect for modern homes. Ventilation is excellent with this unit.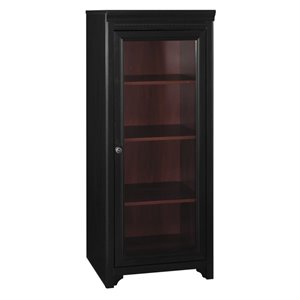 Audio racks are not just for the living room. If you are looking for one for the office, take a look at Bush Furniture. The Bush Stanford audio cabinet matches other pieces from the series perfectly.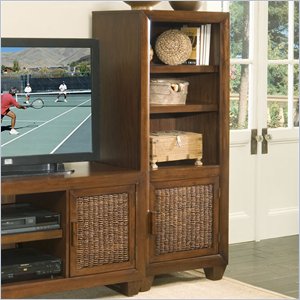 There are plenty of attractive finishes aside from black. Check out this Home Styles Cabana Banana audio cabinet. The color and texture makes it stand out from other racks.
If you are looking for a glass audio rack, don't forget to look at VTI. Their audio racks have a solid build and can handle a lot of weight.